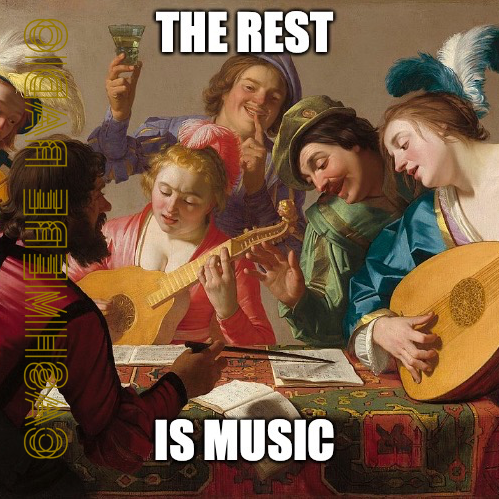 The monthly show presents both the classical repertoire of the last hundred years as well as more recent examples of the current scene.

The show has collaborated with initiative neue musik's Month of Contemporary Music Berlin 2021 and 2022. Some of the notable guest include figures of the German Neue Music and Klangkunst scene as well as international artist and Colombian Musician

Georg Klein, Laura Mello, Stefan Streich, Jessie Cox, Madison Greenstone, Sandeep Bagwati Matthias Osterwold, Gamut Inc., Katrin Em, Stefan Roigk, Daniella Fromberg, Sylvia Hinz, Ignaz Schick, Maximillian Marcoll, Christian Kesten, Jutta Ravena, Ana Maria Romano, Alba Fernanda Triana, Catheriene Lamb, Hanno Leichtmann, Pierre Alexandre Tremblay.